Dusts and cleans just about everything
so easily that you could use it almost every day.
pistol® Multi Surface Everyday Cleaner does the work of a variety of household cleaning products. This all-purpose cleaner contains a worry-free formula that cleans up smudges and messes while safely leaving the finish alone. pistol® Multi Surface Everyday Cleaner also removes dust and up to 90% of the allergens found in dust.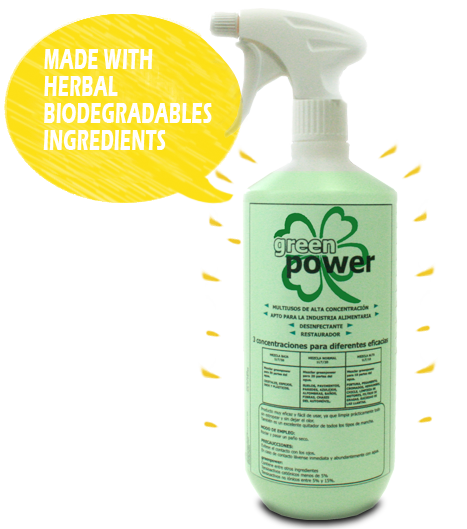 Use it on a number of surfaces including:

Wood

Laminate

Stainless Steel

Marble

Granite

Plastic

Porcelain

Glass

Electronics
Directions:
Shake well before using.
Hold can upright and spray about eight inches from surface.
Wipe immediately with soft, clean cloth for best results.
If using on electronic equipment, spray product directly onto cloth, then dust as usual.
Before using on an unknown surface, test on an inconspicuous area. Not suitable for unsealed wood, unsealed marble or unsealed granite. Do not use with other household cleaners. For even more shine on wood, please use pistol® Furniture Polish.
NOTE: Unplug electrical appliances before cleaning with this product.
CAUTION: Keep out of reach of children and pets.